Repair & Renovation
Whether you're looking for small repairs or need full renovation of your electrical systems, Pacific Power is ready to help. We offer experienced electricians and have experience with a variety of tasks for your home or business. Contact us today with your project needs and let us discuss how we can save you time and money with the right tools and knowledge to get the job done right and with quality materials. We are dedicated to your satisfaction and want to earn your recommendation. We look forward to working with you.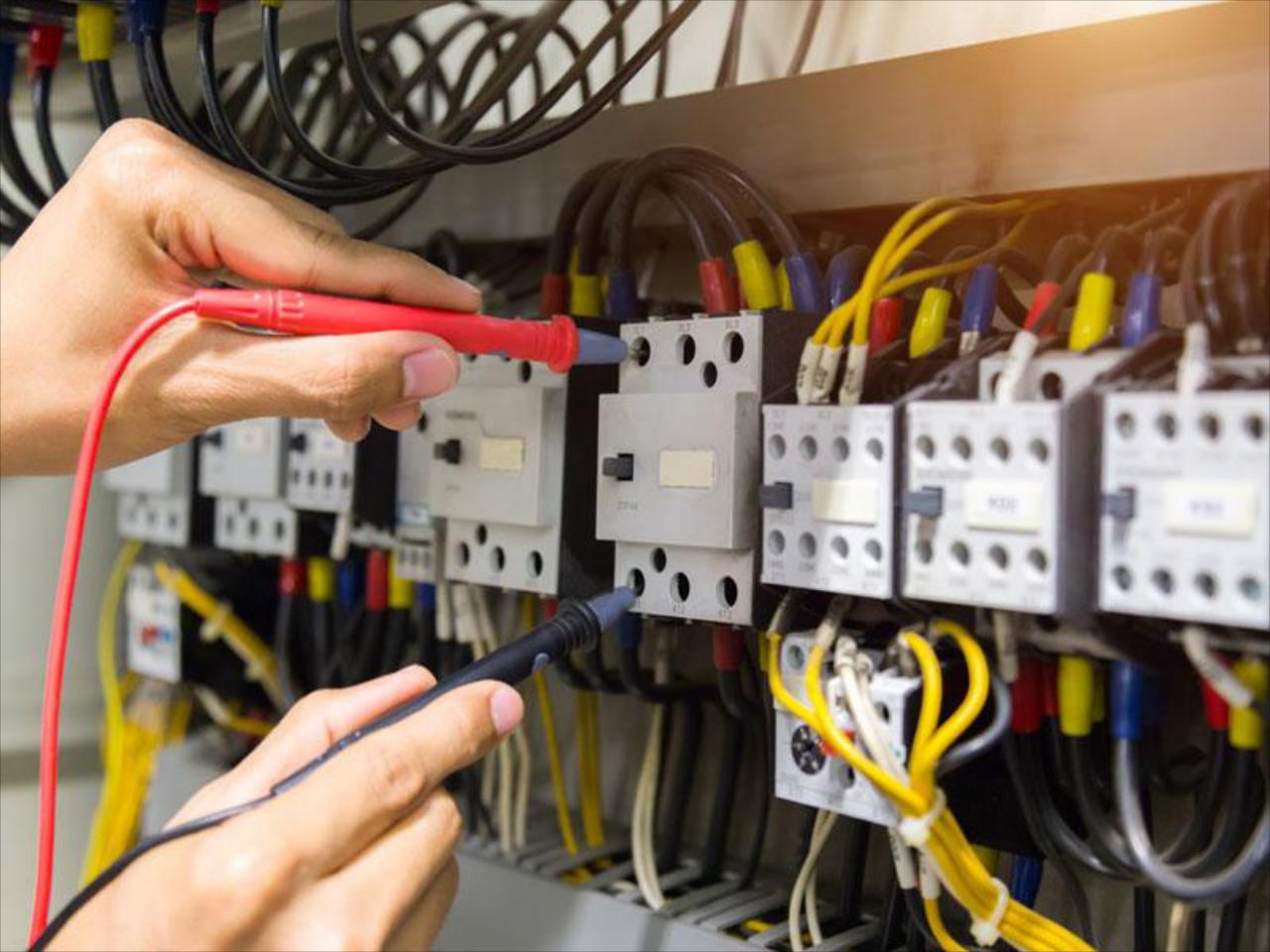 New Construction
Pacific Power is an experienced electrical contractor ready for all your service, installation, and repair needs. Whether you're making improvements to your home, need a new electrical service for your business, or need help with your existing electrical systems, we have the tools and skill to help with all of your electrical projects and needs. Our skilled craftsmen work efficiently with quality materials to help ensure the job gets done the right way. We're ready for all your electrical projects including new construction, renovation and improvement jobs, as well as troubleshooting and repairs. Be sure to contact Pacific Power before you get started on your next project and let us tell you more about how we can help make your electrical projects a complete success.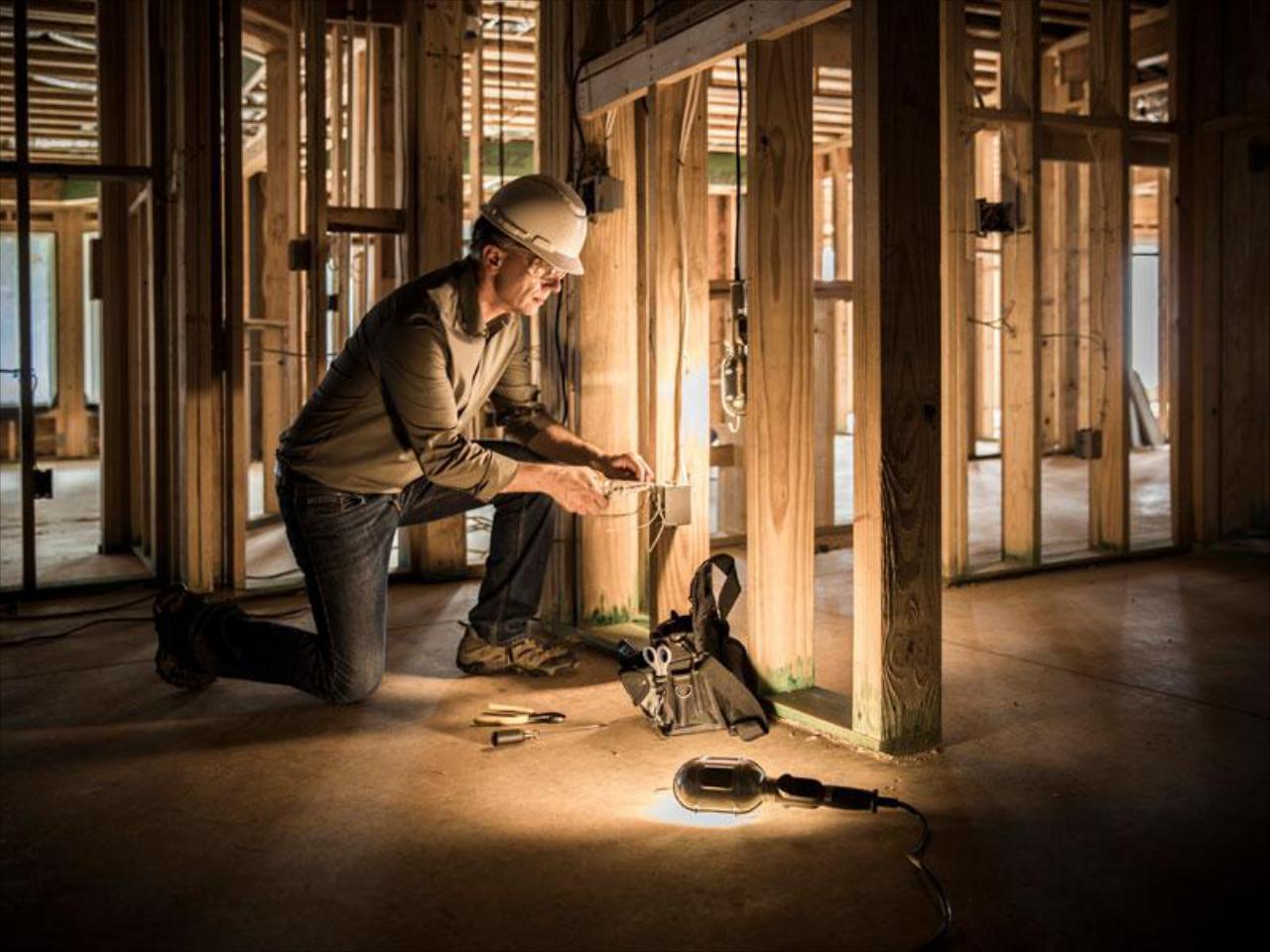 Residential & Commercial
Electricity has become crucial to more than just keeping the lights on. From digital communication to electronic controls, Pacific Power has the tools and experience you need for your home or business. We are licensed, bonded, and insured for your protection and are ready to take on a variety of jobs including new construction, renovation, and repair projects. Contact us today to find out more about our professional electrical services.