Pacific Power in Sioux Falls, SD
Located in Sioux Falls, SD, Pacific Power is proud to offer qualified residential and commercial electricians at affordable rates. No matter how large or small, we offer services for a variety of needs. On each and every job, we will make sure it is done right. We offer courteous service, knowledgeable tradesmen, and quality materials.
About us
Contact us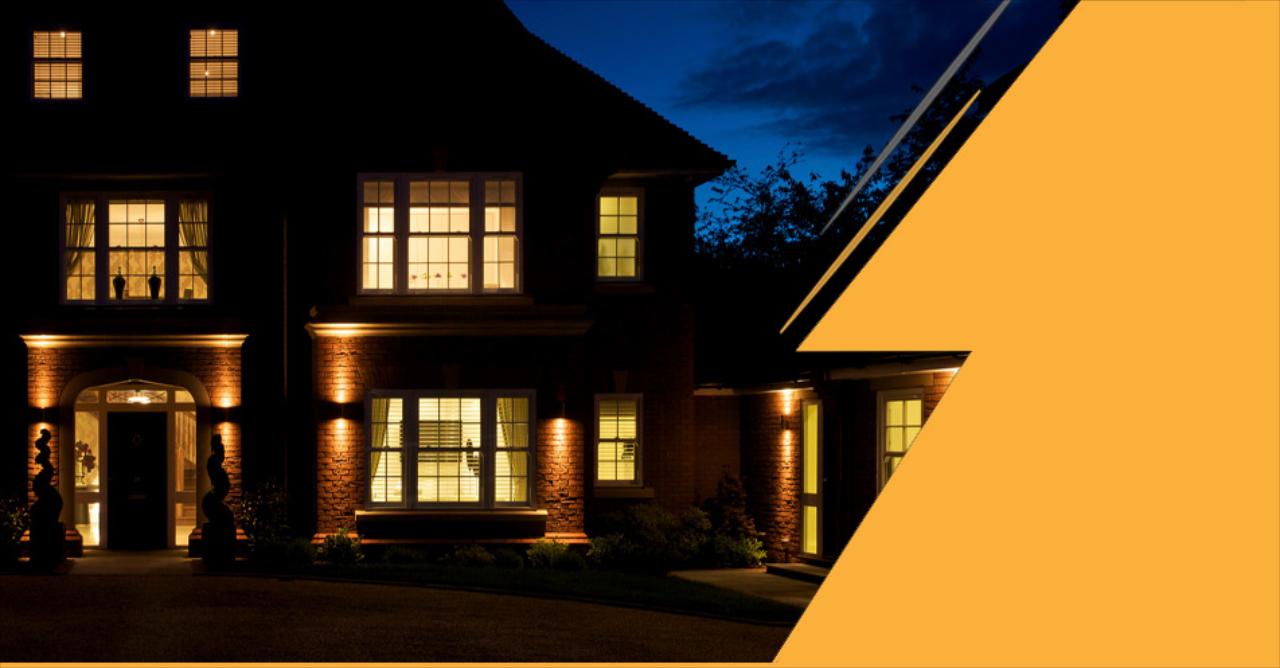 Welcome to Pacific Power
The Home of Electrifying Customer Service
Pacific Power is an experienced electrician offering quality contracting and repair services throughout the Sioux Falls, SD area. We are dedicated to bringing skilled craftsmanship, quality materials, and a superior customer experience to every job we do. We provide electrical services for indoor and outdoor lighting, utility outlets, garages, and much more. Contact Pacific Power today to request an estimate or schedule your next electrical project.
When the Power Goes Down, Pacific Power Gets Up.
Our Services
We Provide One Of The Best Electrician Services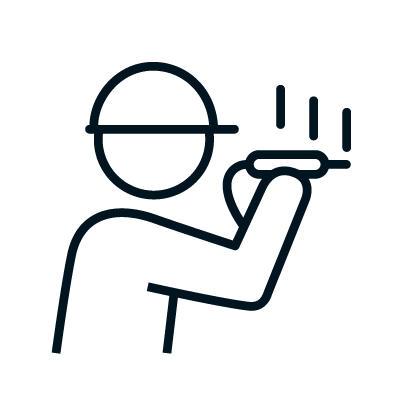 REPAIR
Contact us today for your electrical problems.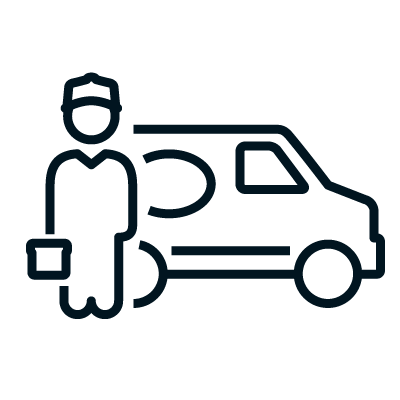 RENOVATION
Put our skilled electricians to work for you.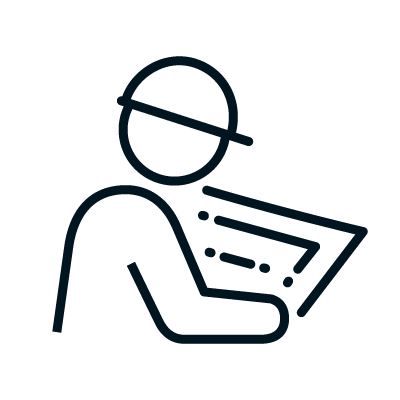 NEW CONSTRUCTION
We're ready for all your new construction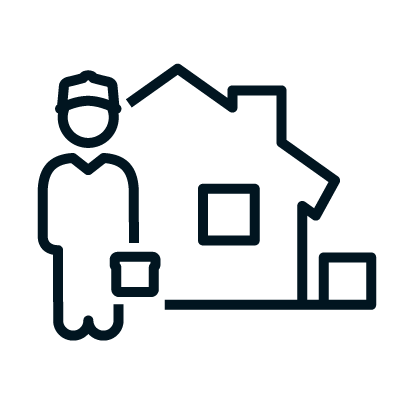 RESIDENTIAL
We provide safe, reliable electrical services.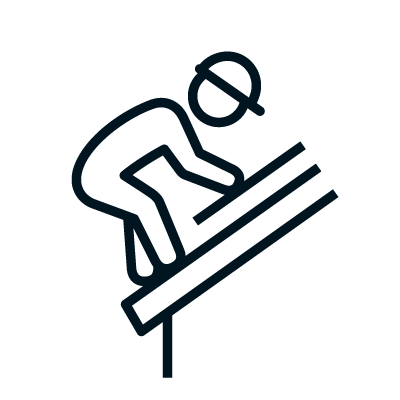 COMMERCIAL
Let us help with commercial electrical services.